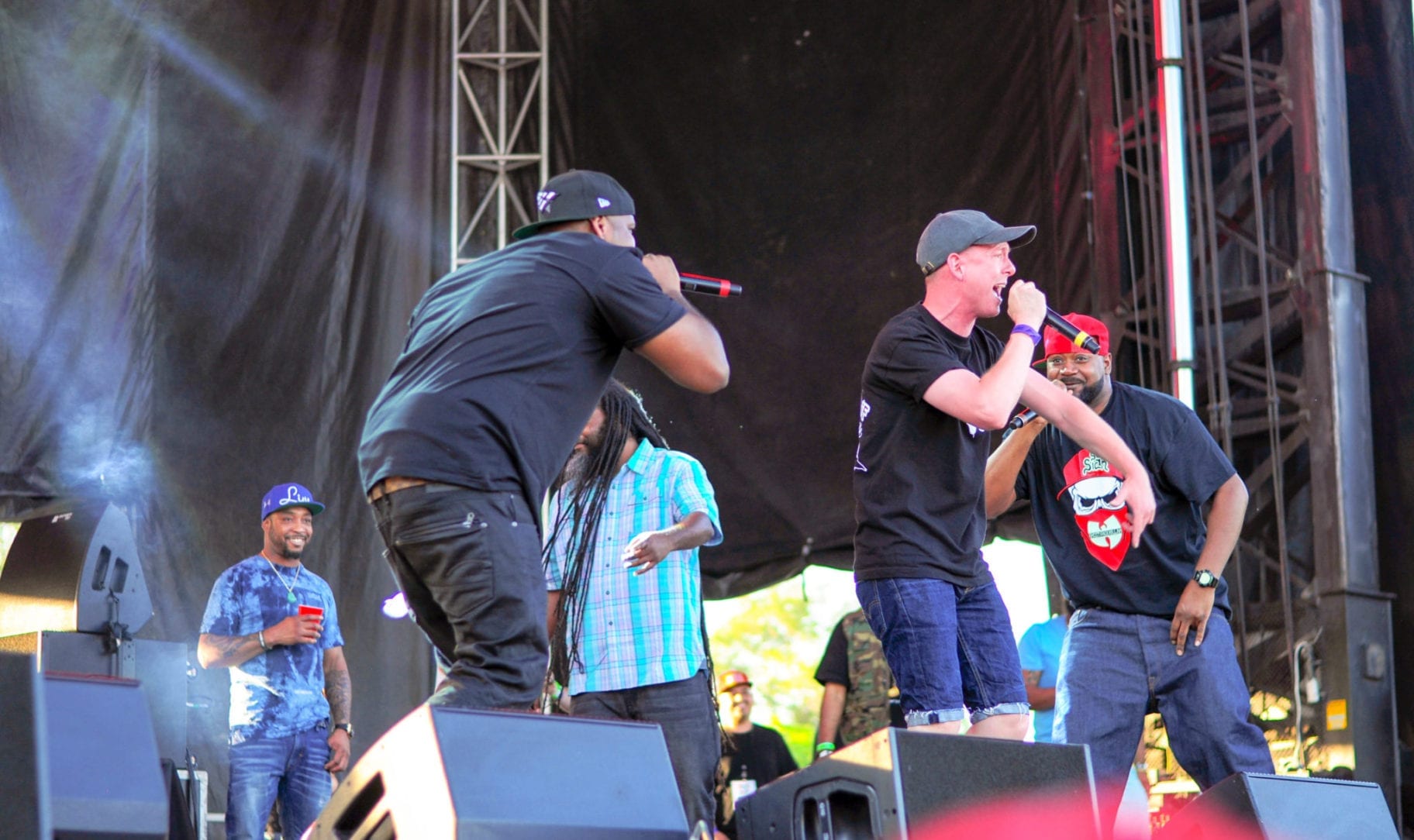 24 Jun

Ghostface NXNE 2016 – Wu-Tang Fan Raps Perfect Verse
Ghostface NXNE 2016
#1 reason you should memorize lyrics to your favourite song
With festival season in full flux, memorizing the lyrics to classic tunes is ever more relevant.  The Ghostface NXNE 2016 set is no exception.  Check out this Wu-Tang fan, Jules Hollett, get on stage and spit ODB's verse from "Protect ya Neck – Wu Tang" during Ghostface Killah's performance at NXNE 2016.  He held it down in impressive fashion, surprising Ghostface, Sheek Louch and their entourage.
Ghostface NXNE 2016 Photos
NXNE describes Ghostface
Ghostface has pursued a vibrant solo career since 1996 that his seen his releases near the top of the charts to this day. And he often guests with other Wu-Tang members, especially Raekwon, his roommate at the time the Wu-Tang concept was developed. Ghostface continues hugely successful collaborations with: MF Doom, Missy Eliott, De la Soul, Sheek Louch and Toronto's own BadBadNotGood.